Lenten Video Series – The Gospel of John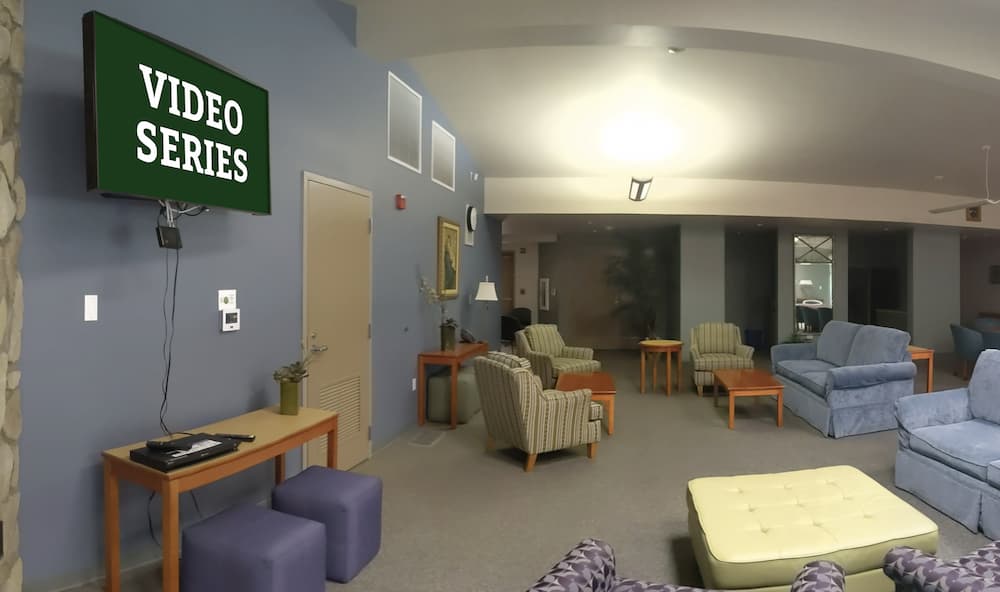 Spiritual Reflections for Lent — Adult Video Series Continues
Join us this Lent for the Edward Sri video series "Follow Me: Meeting Jesus in the Gospel of John"
The four week series begins on Tuesday, February 28 and runs through Thursday, March 23.  We meet in the Fireside Room Tuesday evenings at 6pm, and Thursday mornings at 10am.
Tuesday, February 28 & Thursday, March 2
Session 1 – "In the Beginning": Jesus at the Center (John 1:1-18)
Session 2 – "Come and See": Becoming Disciples (John 1:19-2:25)
Tuesday, March 7  & Thursday, March 9
Session 3 – At the Well: Our Deepest Thirst (John 3:1-4:2)
Session 4 – "Believe in Me": Trust and Surrender (John 4:43-6:71)
Tuesday, March 14 & Thursday, March 16
Session 5 – Encounter Mercy (John 7-9)
Session 6 – The Law of Self-Giving (John 10-12)
Tuesday, March 21 & Thursday, March 23
Session 7 – The New Commandment and Life in the Spirit (John 13-17)
Session 8 – "It is Finished": A Dying and Rising Love (John 18-21)
Jesus calls us to be his disciples, to trust him, to open ourselves to his merciful love, and to love others as he has loved us.  Join us as we journey through the Gospel of John to deepen our understanding of the life, death, and resurrection of Jesus and ultimately, deepen our relationship with the Lord.