Small Groups for Diocesan Synod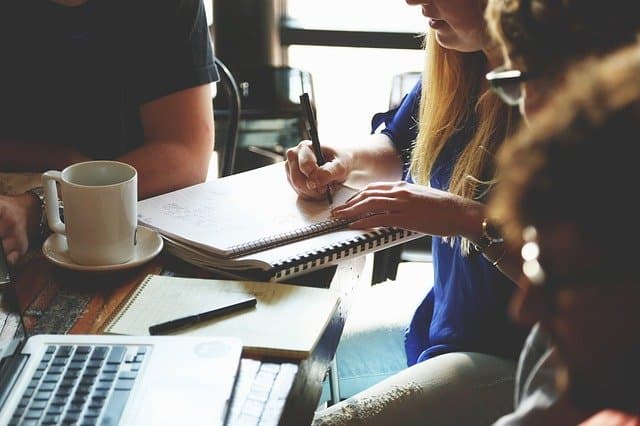 In March of this year, all parishes in our diocese will be organizing and meeting in small group sessions that will become the heart of a "Synod," or a worldwide consultation of Catholics. The Church is looking to us, at the local level, to participate in the renewal of the Mission for all of us.
Parishes will be inviting all members of the parish and parish school communities to be part of the group sessions. The hope is that you will have the opportunity to share, and listen to others share, about your experiences in the church, as well as your hopes for its future.
Although more details will be coming later, I wanted you to hear about the diocesan plans for the Synod early and often from me, because it means so much to me personally and to the life of our own parish of All Hallows.
If you would like to learn more, I encourage you to take a few minutes to check out www.sdcatholic.org/synod to see what has been developed so far… and what is coming over the next months.
May God continue to bless you as we anticipate the Synod and the Season of Lent together.
Sincerely in Christ,
FJ